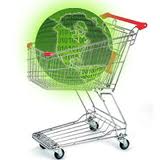 Advantages of E-Commerce Credit Card Processing
According to the Census Bureau of the Department of Commerce, the estimate for the total sales in the second quarter of 2011 for Ecommerce sites in the U.S. is $47.5 billion. Many customers are shopping online for convenience and the availability of products. To avoid the hassle of sending mail orders or cash through the mail, Ecommerce sites should be able to process customer transactions via credit card. Options exist like Virtual Point of Sale systems that transform your PC into a POS system that will allow you to securely submit credit card information to a credit card processor via a payment gateway. Don't let valuable business slip away because you do not accept credit cards. Contact us for options to further develop the growth of your Ecommerce site.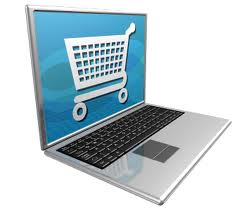 Security
Ensuring that a consumer's information is securely protected is the number one priority for an E-Commerce site. Many people are still wary of submitting sensitive information online, so it is up to the merchant to protect their clientele's information and make their shopping experience both secure and easy. To process consumers' payments, Ecommerce sites use payment gateways (the virtual equivalent of POS terminals) to transfer information from the consumer to the merchant and from the merchant to the bank. Payment gateways encrypt consumer's information via HTTPS (Hypertext Transfer Protocol Secure) to keep information secure Banks, payment gateways and companies such as Visa and Mastercard are pushing for the further implementation of 3-D secure, an XML protocol, to Ecommerce sites, to add further protection to online transactions. Have any further concerns or questions about the security of ecommerce transactions? Contact us.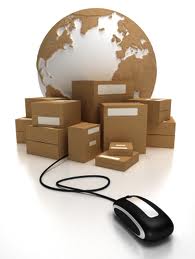 Virtual POS systems
When running your Ecommerce site, you will have to charge credit and debit cards that are not physically present. One option for accepting payment is to turn your internet connected PC into a virtual POS terminal (VPOS.) A VPOS is an economical alternative for a company not looking to invest a lot of money into a POS system. Pin Pads can be added to your PC via USB allowing you to enter customers' information and process the transaction. Are you a business owner that runs both an internet business and a brick and mortar shop? For a reasonable cost, Swipe Card readers can be added to your VPOS to swipe a physically present credit card. Added advantages include accessing your POS from any internet connected PC. Please contact us to further discuss the advantages of a virtual POS system.