What is ecommerce?
The term ecommerce refers to the online buying and selling of products or services and processing online payments. To handle ecommerce business, a merchant needs to have a web store to show case the products and services and also a payment processing system. To increase sales online a web based marketing system is required.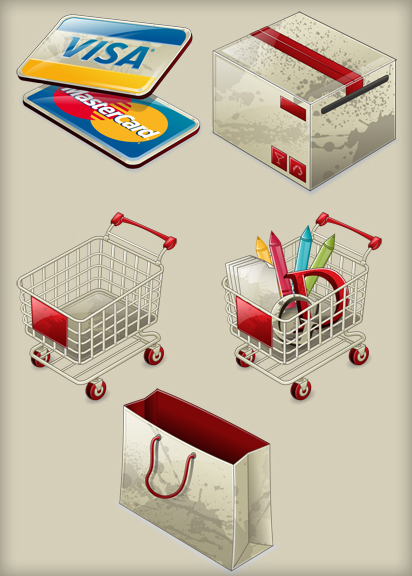 Free Ecommerce setup
To run your ecommerce based business in full swing, you need to have a credit card processing system for your web portal. CCMP offers you to develop your own ecommerce business for free when you apply for your merchant service account with us. We enable your web portal to accept all sorts of online payments like credit or debit card acceptance, PayPal or other money transfer systems acceptance and check processing. Call us for further assistance and more information.