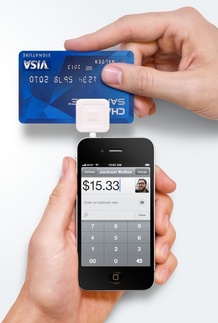 Smart Phone Solutions
CCMP provides smart phone solutions for credit card processing for the service merchants. Our merchant clients can transform their smart phones into a credit card processing enabled POS terminal in no time by paying a very little upfront cost. CCMP offers you an easy set up which does not require any machine expert. Through smart phone you can start processing credit card transactions right away. All your payments will be approved in real time, and so you will not lose any customer.
Another wonderful benefit for you is that you can use multiple smart phones for one single merchant account. This means that you can have multiple POS at your fingertip, and yet you do not have to pay much.