Wireless Credit Card Processing
When you are always moving with your business and need to carry your POS terminal with you and make sales to your customers while one the go, a wireless credit card processing unit is the one you need. Usually merchants providing Taxi services or other car rental services, or probably the owners of mobile stores will need such type of credit card processing to have a smooth business. As if you are unable to carry your POS terminal with you, the risk of credit card fraudulence is much higher than when you are carrying it with you. If you need a wireless POS, simply sign up with us and get yours on the earliest possible date.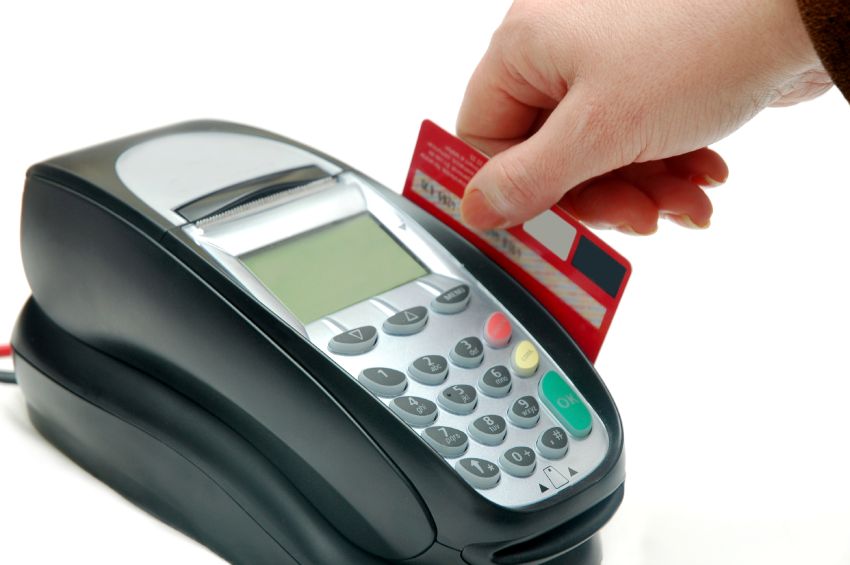 Wireless Merchant Accounts
To enable wireless credit card processing for your mobile business, you need to have a wireless merchant account with us. All transactions from this account can be added up to any other service account you might already have. Transactions through this account are real time and easy to process. The software that comes with the bundle is easy to use and of minimum maintenance. And for any sort of software related problem, out 24/7 customer service is always with you.
The processing and maintenance cost of such accounts are quite affordable with CCMP. Do not at all hesitate to call us if you want to know more about the overall procedure.