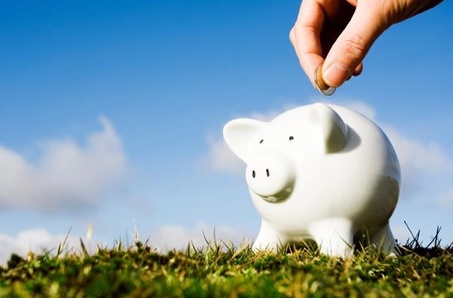 $1500 Web Design Voucher
One of the most important aspects you need to consider while running your ecommerce business is the outlook of your websites. Customers will definitely remember your online shop if the shop is nice and clean. The web shop also needs to be user friendly.
When you sign up with us, we are happy to offer you an exceptional package which you would not want to miss at all. You will be given a web design voucher worth $1500 after signing up. You can use this voucher to set up your website in the most convenient way ever possible. You will have the option to pick your cherished design and customize it as per your need. Ask anyone at CCMP for details about this offer.