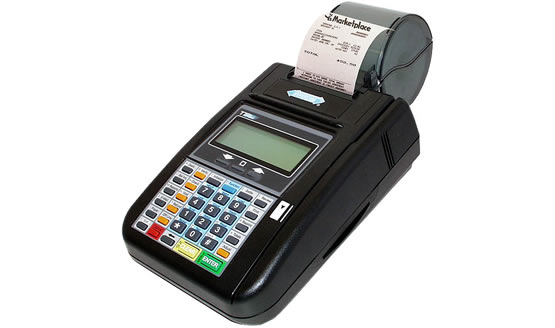 #1 Question asked regarding a credit card swiper
The question many merchants ask is sometimes a very difficult question to answer. Outside of the obvious, where it depends on the merchant situation, we'll attempt to answer this the problems surrounding this dilemma so merchants can fully understand the tax implications along with staying current with PCI compliance and explore the meanings behind what it means to own card merchant equipment.
What is vital to understand going forward is that the technology is always changing and so are the rules to processing credit card transactions. It is one of the most important, most understated, misunderstood elements in a small business arsenal. Staying compliant with the rules and regulations handed down from Visa, MasterCard, Amex & Discover are vital to the protection of the card merchant data and benefit the merchant as much as the card issuer. Once this is clearly understood, the decision making process between leasing and owning becomes much simpler.