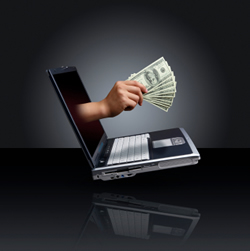 Direct Deposit, Next Day Funding
All merchant service account holders who have set up, or who are planning to set up their accounts through us will be entitled with a number of benefits. You can start accepting credit card transactions from the moment your account is approved. And all the payments made to you will be deposited directly to your account without any delay. The funds will be available for you to use within a very short period too. You can start using the fund from the next day of any payment made to you. Unless any payment is made to you using a lost or stolen credit card there should not be any problem in fund transfer.
We have 24/7 for all around a year to help you with our excellent customer consultants in case there is any sort of problem. CCMP will also help you through any stolen or lost credit card related issue. So feel secured and empowered after you sign up with us.