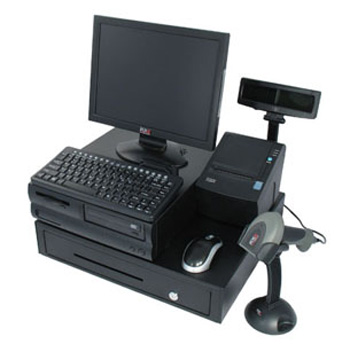 Which POS Terminal is best for you?
There are many brands of POS terminals currently available. Prices range from low end models starting around $200 to high end models up to $1200 new. Popular companies include HP, Panasonic, IBM, NEC, Micros, Alohoa, Verifone and Hypercom. Most importantly, you should make sure that the POS terminal accommodates your work environment and the needs of you and your employees. Are you in the restaurant industry and want a touch screen interface hat allows for ease of use? Or are you a deliveryman that wants a Wireless Point of Sale terminal (WPOS) that provides convenient payment options at the customers' own home. Contact us about your business and we will provide you information about POS terminals that match your exact specifications and needs.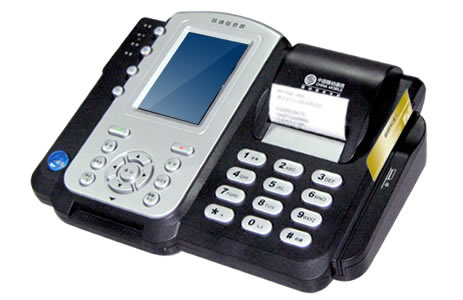 Renting vs. owning...
Renting a POS terminal allows the customer a quicker start up time and greater ease of use. To rent a POS terminal, the merchant must go through an acquirer, a member of a card association such as Visa or American Express, who are in charge of transactions and business relations with the merchant. The Acquirer is responsible for keeping their POS terminal up-to-date with PCI (Payment Card Industry) and government agency regulations. If an Acquirer does not keep their POS terminals updated, fines can be levied against them. Compliance with Federal and cardbrand guidelines prevents rented equipment from falling out of date and becoming noncompliant unlike equipment owned by the merchant where the responsibility for maintaining federally and cardbrand mandated standards falls on the owner.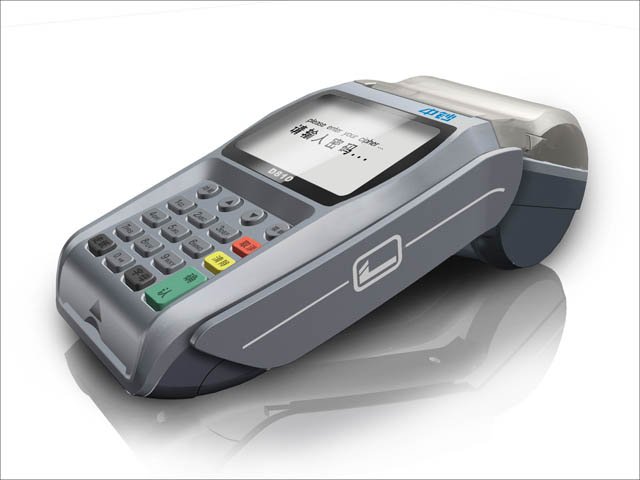 Security
Establishing and maintaining trust with your client is paramount to successful business. According to the Unisys Business Index, "Credit and debit card fraud is the No. 1 fear of Americans in the midst of the global financial crisis." When purchasing a POS terminal, the merchant should ensure that their terminal is PCI (Payment Card Industry) compliant as set forth by the founders of the PCI Security Standards Council. Requirements of PCI enabled equipment include secure networks, built-in firewall configurations, anti-virus software, encrypted transmission of cardholder data, regular testing of cardholder data and networks, and limited access to cardholder data on a need-to-know basis. Protecting your customers from fraud will solidify your company's reputation and will help your company to prosper for years to come.